Near By Locations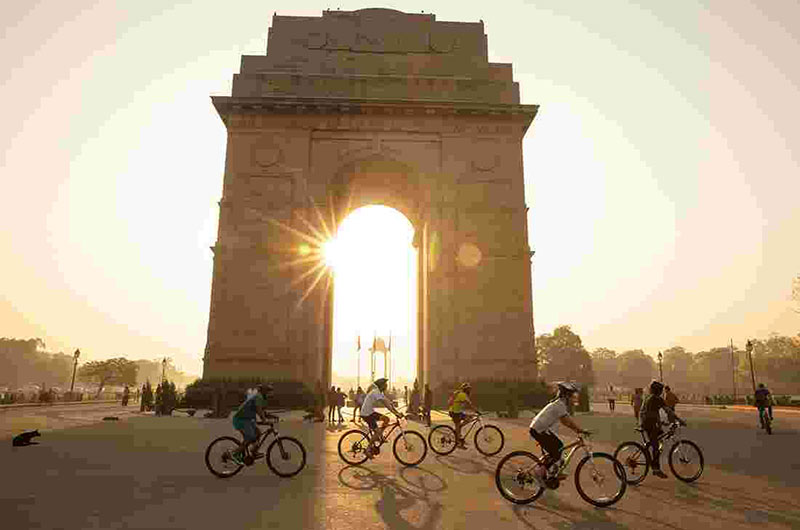 India Gate
At the centre of New Delhi stands the 42 m high India Gate, an "Arc-de-Triomphe" like archway in the middle of a crossroad. Almost similar to its French counterpart, it commemorates the 70,000 Indian soldiers who lost their lives fighting for the British Army during the World War I. The memorial bears the names of more than 13,516 British and Indian soldiers killed in the Northwestern Frontier in the Afghan war of 1919.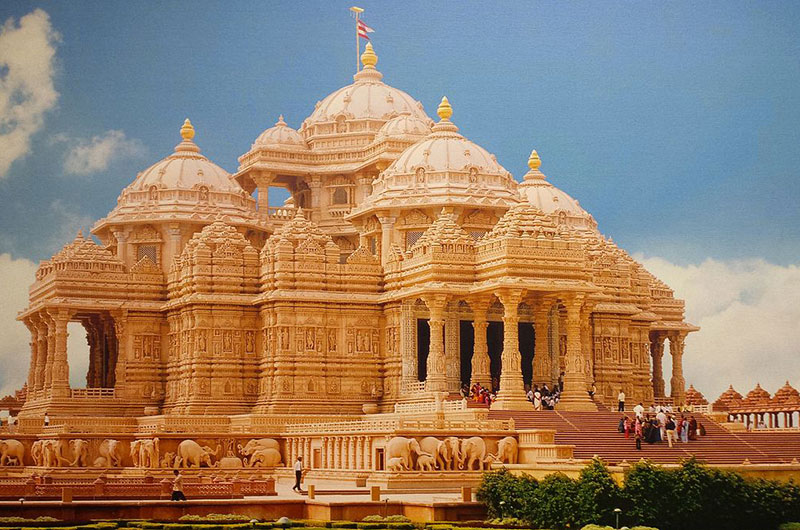 Akshardham
'Akshardham' means the divine abode of God. It is hailed as an eternal place of devotion, purity and peace. Swaminarayan Akshardham at New Delhi is a Mandir – an abode of God, a Hindu house of worship, and a spiritual and cultural campus dedicated to devotion, learning and harmony. Timeless Hindu spiritual messages, vibrant devotional traditions and ancient architecture all are echoed in its art and architecture.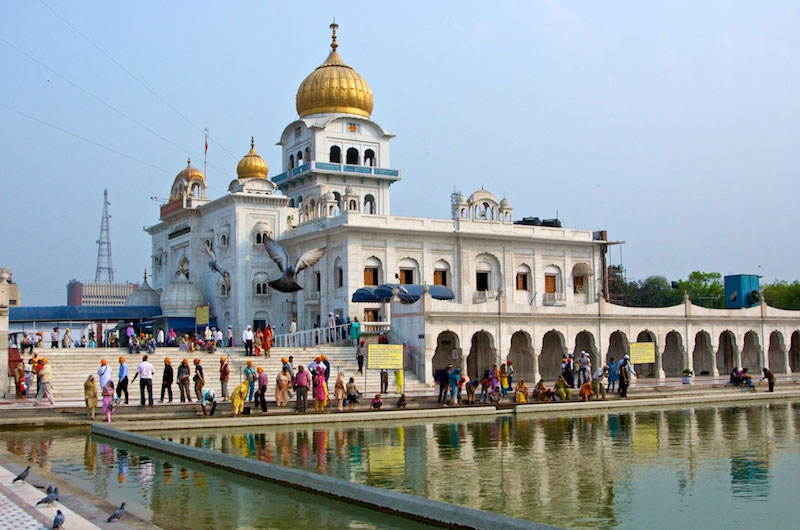 Gurudwara Bangla Shib
One of the prominent Sikh pilgrimage centers in Delhi, the Gurudwara Bangla Sahib is located on Ashok Road with close proximity to the Connaught Place. The history of this gurudwara dates back to the 17th century, when it was the palace of Raja Jai Singh. It is said that in the year 1664, Guru Har Krishan Sahib Ji, the eighth Sikh Guru came to visit the King and cured people who were contracted with smallpox and cholera epidemic by distributing them water from the tank.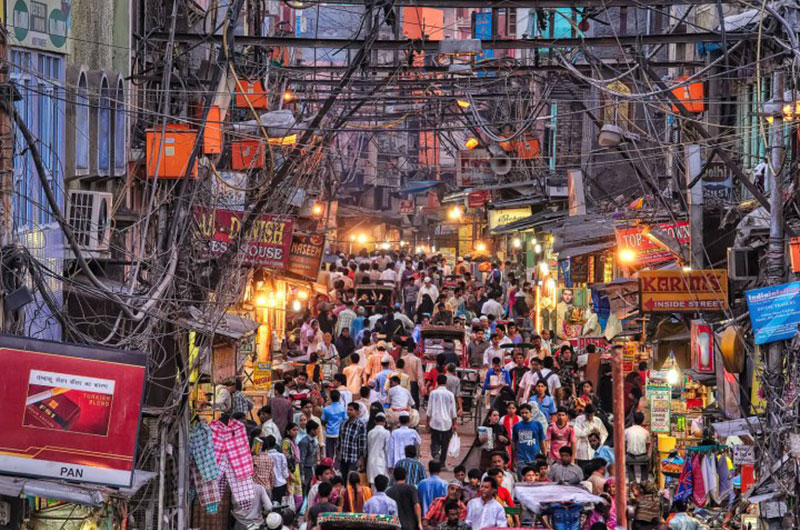 Chandni Chowk's
Chandni Chowk's specialty is its variety and authenticity: Mughlai food, delicacies, and traditional Delhi sweets. Narrow lane shops sell books, clothing, electronics, consumer goods, shoes and leather goods.Dariba is the market for perfumes, silver, and gold jewelry ( and Jalebi !) Kinari Bazar next door specializes in laces, borders & bridal gift packaging materials.